Every couple has a story. How they met, where their first date was, stories of their adventures together and eventually how they knew the other person was the one. At Uptown, we believe in getting to know these stories. We could simply ask for a list of songs the couple would like played, but instead we choose to learn about our couples and then customized a soundtrack for their day. Leah & Alex's story goes way back as they are high school sweethearts. After almost 10 years together, they celebrated their wedding day at Glassy Mountain Chapel & At the Cliffs at Keowee Vineyards Lakehouse. When we meet with Leah & Alex they said they wanted their day to be fun & energetic. One way they decided to accomplish that was by taking the traditional dances and jazzing them up a bit. We worked with them to create the perfect mixes for each special dance. Take a look below at all the fun of Leah & Alex's September wedding!
Wedding Pros:
Ceremony: Glassy Mountain Chapel
Reception & Caterer: The Cliffs at Keowee Vineyards Lakehouse
Photographer: Magnolia Studios
Videographer: Kevin Collins
Hair & Make Up: Angel Studios
Florist & Coordinator: Honeytree
Cake: Gretchen Pace
Entertainment: Uptown Entertainment
Transportation: Aston Martin
Rentals: Professional Party Rentals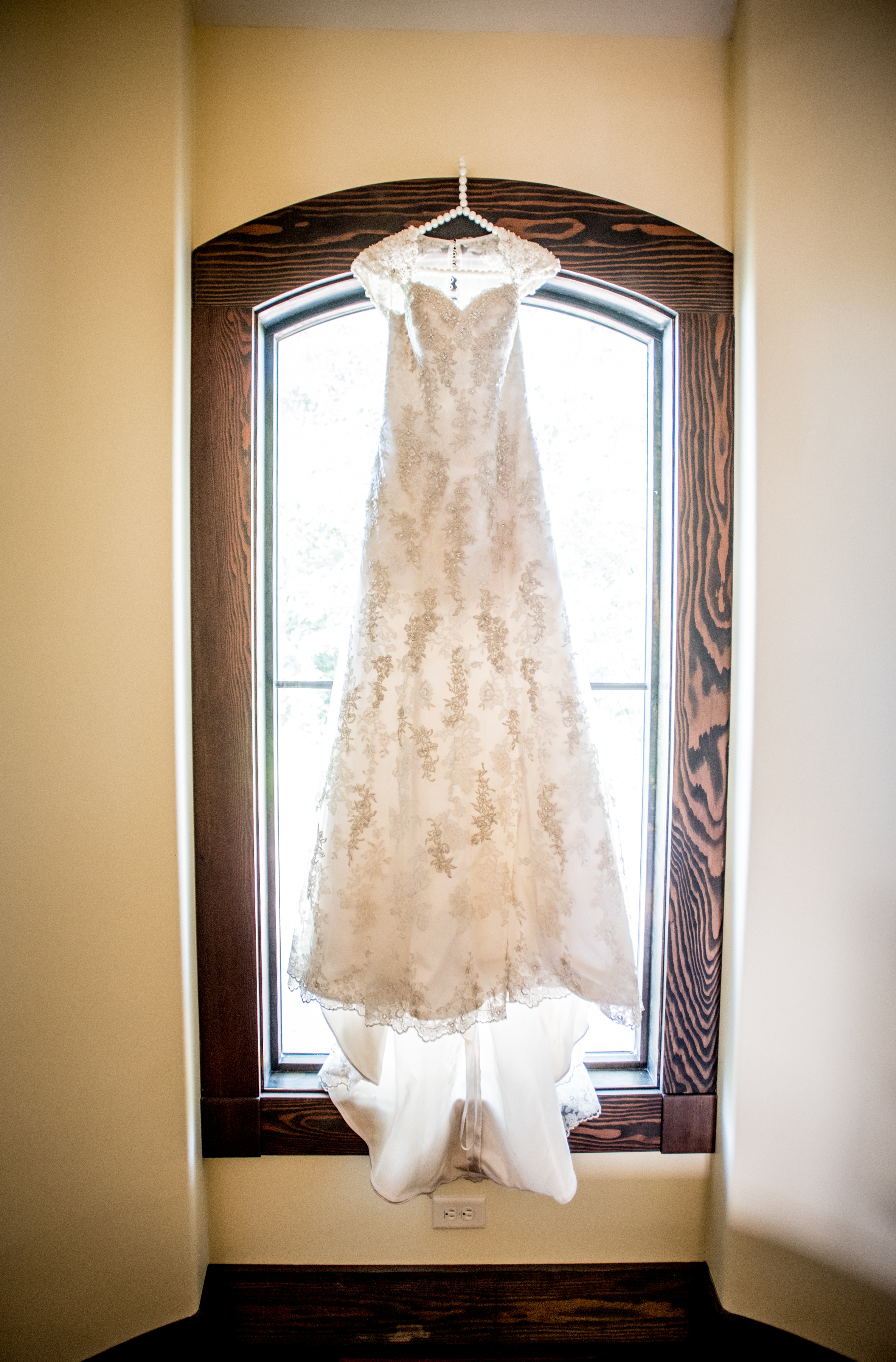 No matter the weather, somehow The Glassy Mountain Chapel is always the perfect backdrop for a wedding day.
Instead of a first look, Leah & Alex chose to read letters from each other while standing on opposite sides of a door. This allowed Todd from Magnolia Studios to capture an intimate moment with the couple without them seeing one another before the ceremony.
What a view (with a kiss)!
Instead of individual place cards, Leah & Alex wrote their guests' seating locations on beautiful old windows.
Prior to being introduced into the reception, our couple drove to the Lakehouse in style in a beautiful Aston Martin V8 Vantage Convertible.
We introduced the new Mr. & Mrs into the recpetion playing "Can't Stop The Feeling" by Justin Timberlake
Leah & Alex chose to start their first dance with the beautiful song "Thinking Out Load" by Ed Sheeran but then....
...busted into "Shake Your Groove Thing" by Peaches & Herb. So fun!
Alex & his mom chose the upbeat song "Take Me To Your Heaven" by Charlotte Nilsson for their dance together.
Of course, Dad could not let the Groom have all the fun so he & Leah did a coregraphed dance to a mix of songs that included: "Daughters"-John Mayer, "Grease Lightning", "Apache"- Sugarhill, "Jump On it" and lastly "Stayin' Alive" by the Bee Gees.
Guests of all edges filled the dance floor all night!