As wedding DJ's, we celebrate with many couples every year. There is always that one couple that stands out from the crowd. The couple that is full of life and love. Whitney & Brandon is that couple. They live busy lives but they live them to the fullest. Brandon's adventurous hobby is flying planes while Whitney is an avid horseback rider. Like their personal lives, Whitney & Brandon wanted their wedding day to be full of fun and love and the details are to the T. It began with their venue, View Point at Buckhorn Creek. View Point is a beautifully designed space with unobstructed views of the Blue Ridge Mountains and is only minutes away from Greenville, SC. Whitney & Brandon included personalized details like a plane prop as a decor on their dessert table, a favorite childhood paper origami game as wedding programs, and a barrel bourbon sealing element in their ceremony. Take a look below at all of these details and more!
Wedding Pros:
Venue: View Point At Buckhorn Creek
Caterer: Goodlife Catering
Photographer: Matthew Pautz Photography
Officiant: SC Ceremonies
Hair & Make-Up: Cotton Rouge
Coordinator: Love This Little City
Entertainment: Uptown Entertainment
Florist: Embassy Flowers
The views here were stunning! View Point at Buckhorn also boasts a beautiful Koi Fish pond within the property.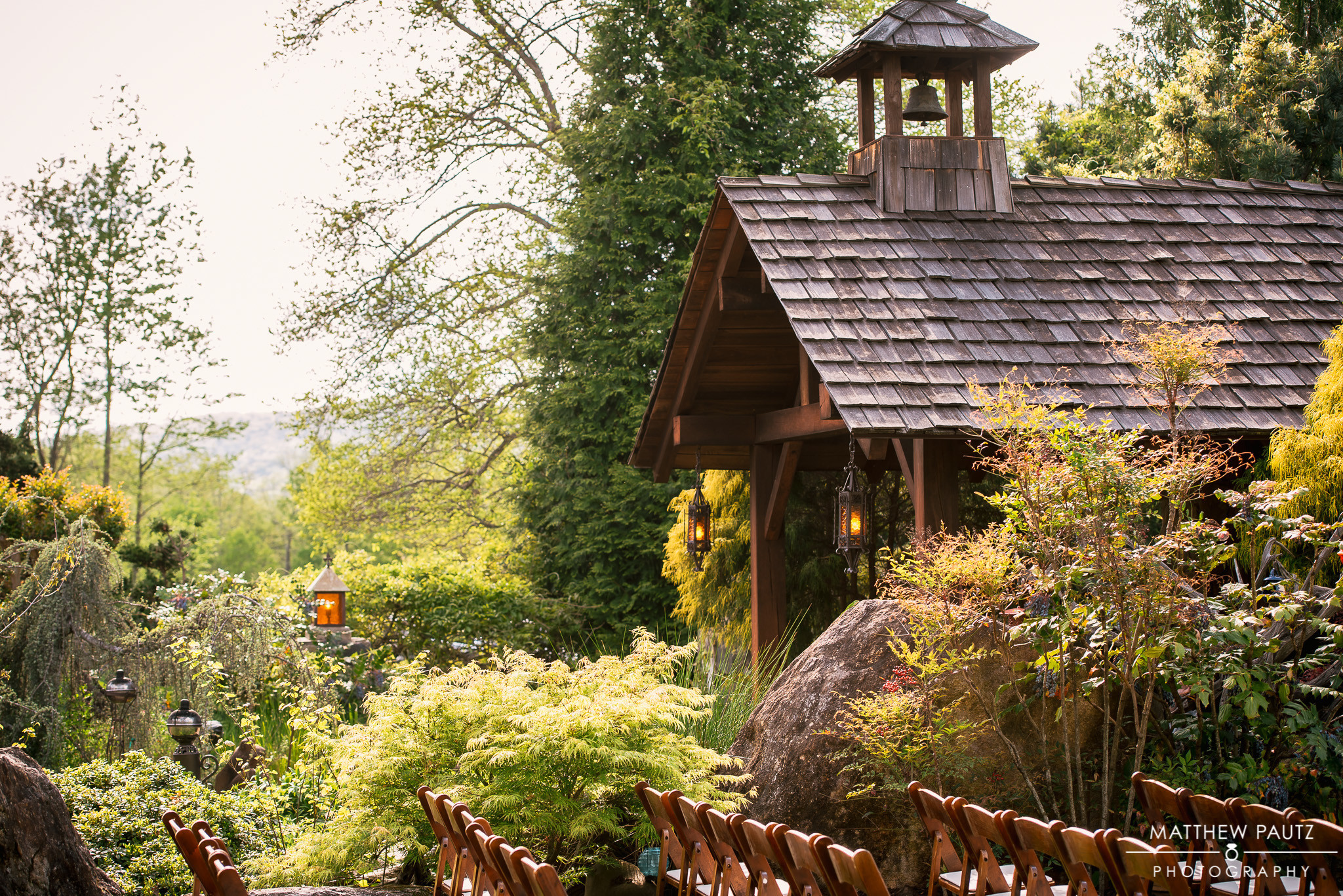 Do you remember the origami paper fortune tellers from way back when? Whitney and Brandon transformed this childhood game into beautiful wedding programs.
Whitney & Brandon decided to seal a bourbon barrel during their ceremony. Each placed a letter inside the barrel. In a certain amount of time, they are to open the box, cheers to the memories made & read the letters.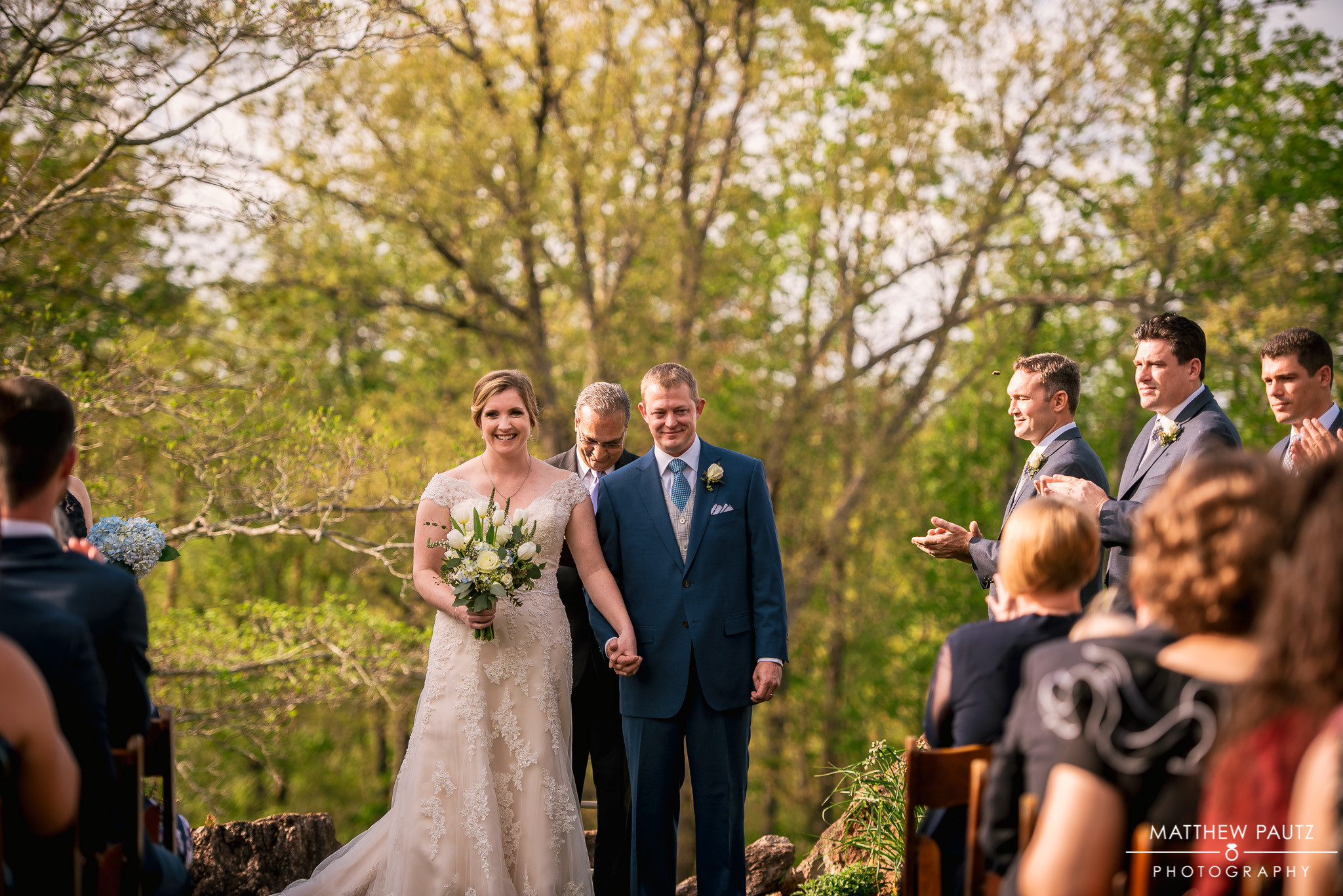 A first dance is one of the most special moments of the evening. Whitney & Brandon chose "You Are The Best Thing" by Ray LaMontagne.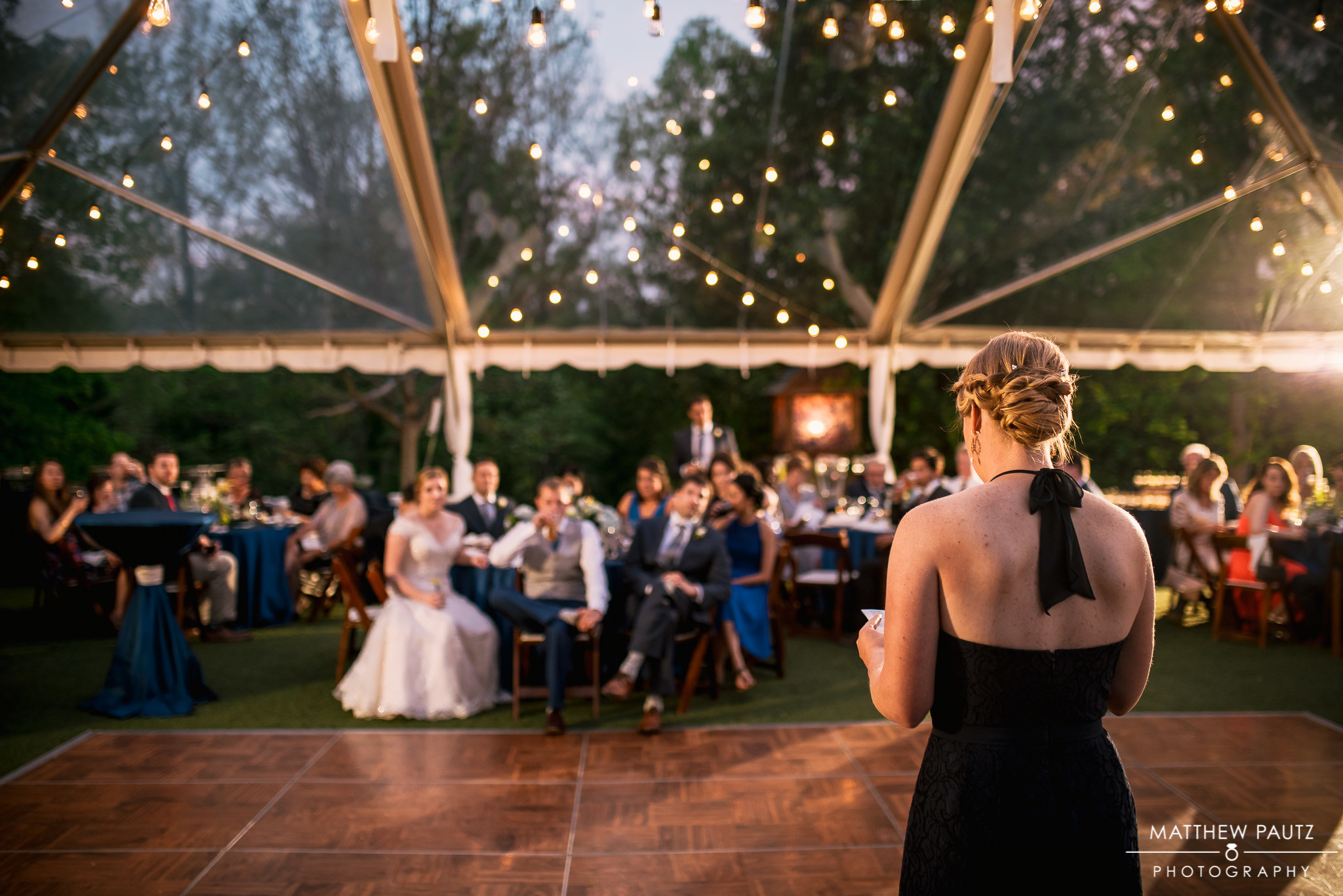 Besides Brandon, Whitney has two other special men in her life, her father & stepfather. She chose to dance with both gentlemen on her wedding day.
Matthew Pautz truly out did himself in capturing these evening couple photos.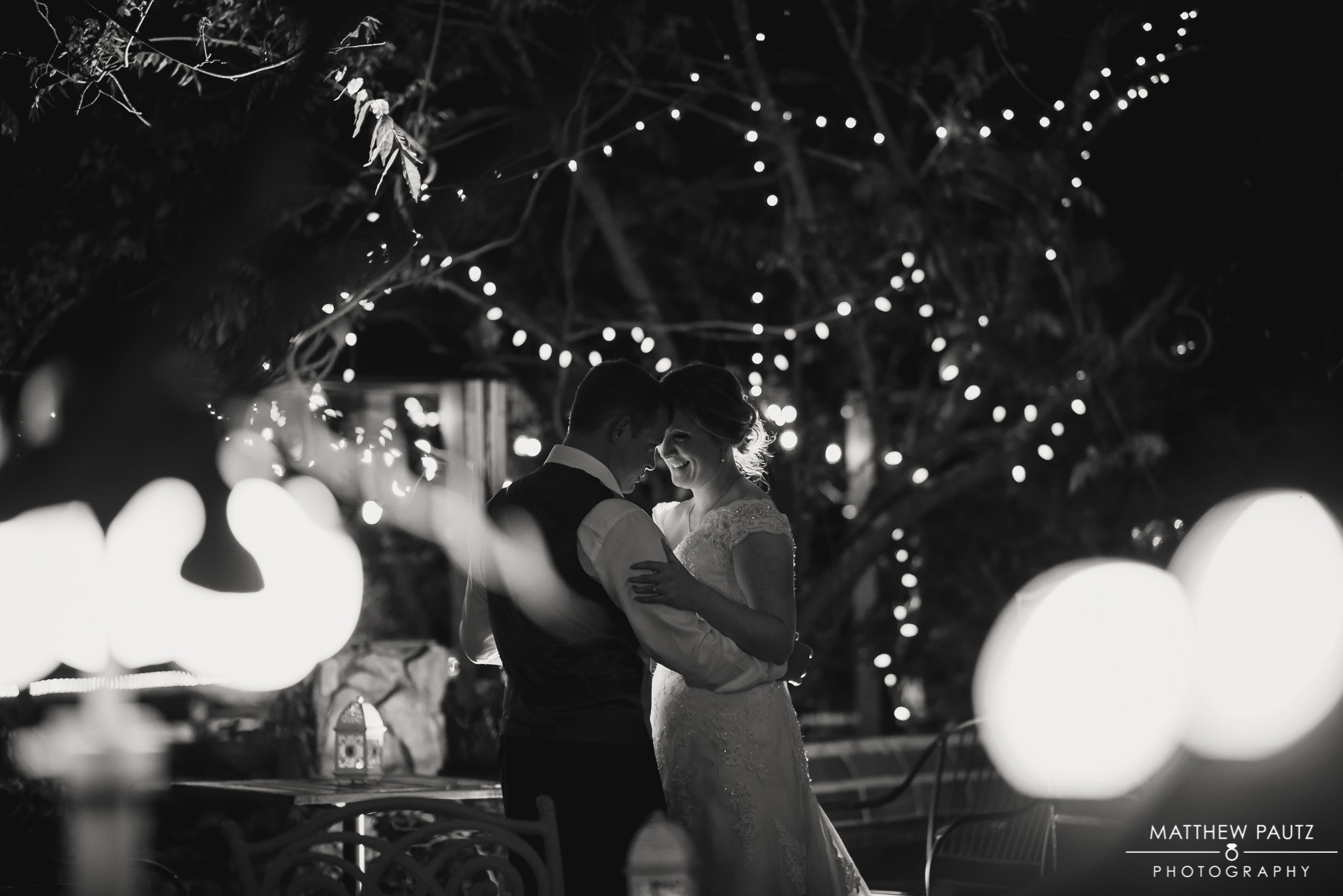 Whitney & Brandon had a high energy group of family & friends that packed the dance floor all night.
Even Grandma had to have a chance to dance!
Thank you to everyone that make this night amazing for Brandon & Whitney.