"Family: Where Life Begins and Love Never Ends." - Unknown
Chris & Courtney meet while attending PA school. During an evening out with classmates, they struck up a conversation and quickly realized they had a lot in common. Their core beliefs of family, faith, & football laid a strong foundation in their relationship that helped it grow into what it is today. Chris & Courtney each have multiple siblings they are close with. With their marriage, they knew that they were not only joining as one but they were joining a family together. Due to that, it was important that both their faith & family were an integral into their day. They chose the beautiful Glassy Mountain Chapel as the backdrop for their wedding day. After their nuptials, family and friends traveled down the mountain to The Cliffs Valley Clubhouse for food, laughter, & dancing. Uptown Entertainment had the privilege of providing the soundtrack for their night as well as a fun, interactive photo booth. Thank you to all of the vendors who helped make Chris & Courtney's day everything they dreamed of.
Wedding Pros:
Ceremony: Glassy Mountain Chapel
Reception & Caterer: The Cliffs Valley Clubhouse
Photographer: Sposa Bella Photography
Videographer: Josh Warner
Hair & Make Up: Cotton Rouge
Coordinator: Ginger Parks
Cake: Kathy & Company
Entertainment: Uptown Entertainment
Transportation: Elite Limousine
Florist: Greg Foster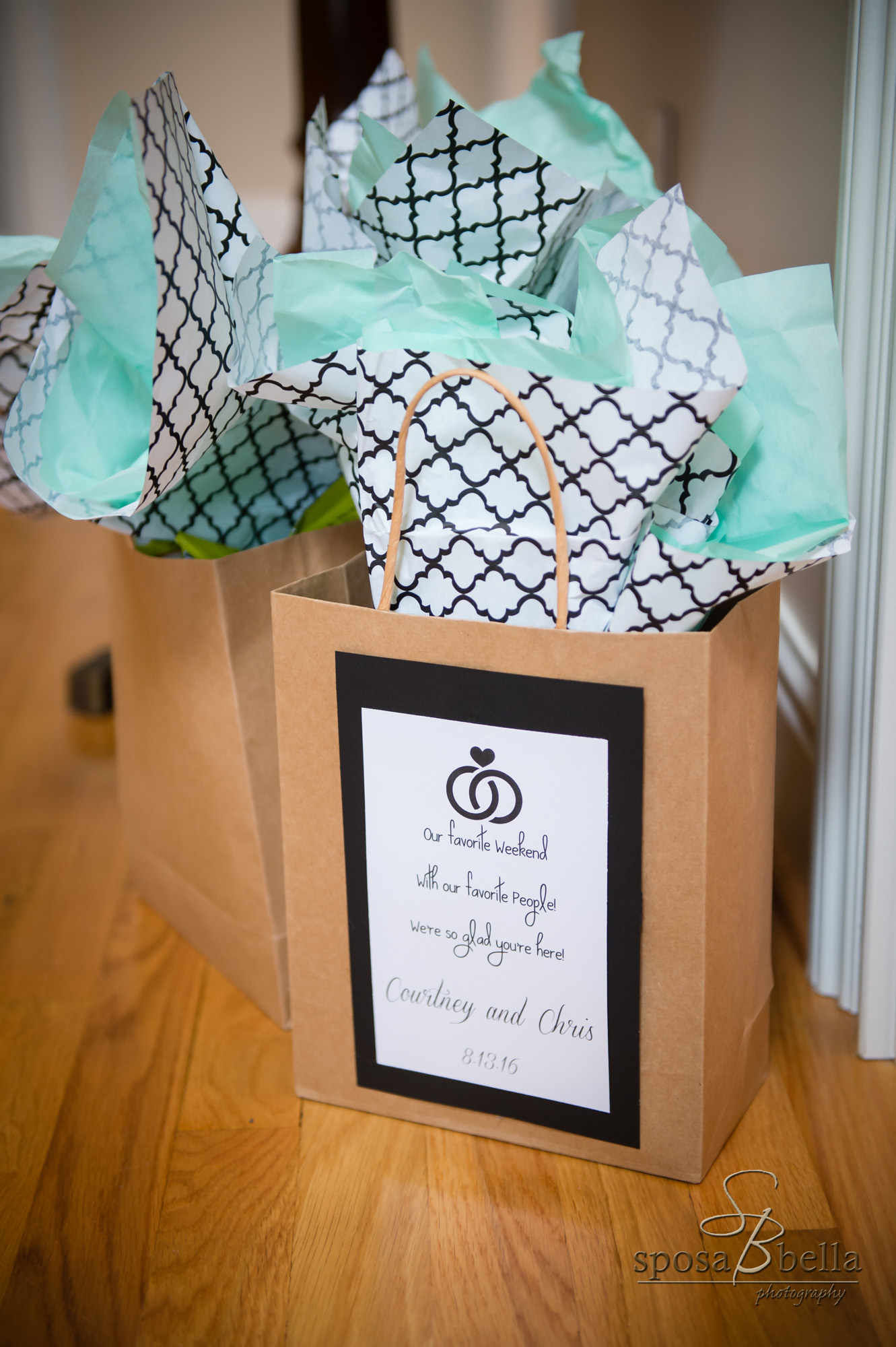 Cotton Rouge Hair and Make Up is one of the best in the Industry. They always help ensure that our brides & bridesmaids look their best!
Courtney's bridesmaids presented her a beautiful scrapbook the morning of her wedding. Each wrote a note as a keepsake in celebration of the day.
Each groomsman was given a pair of socks to show off each of their different personalities. This is a great way to add a little personalization to the groomsmen attire.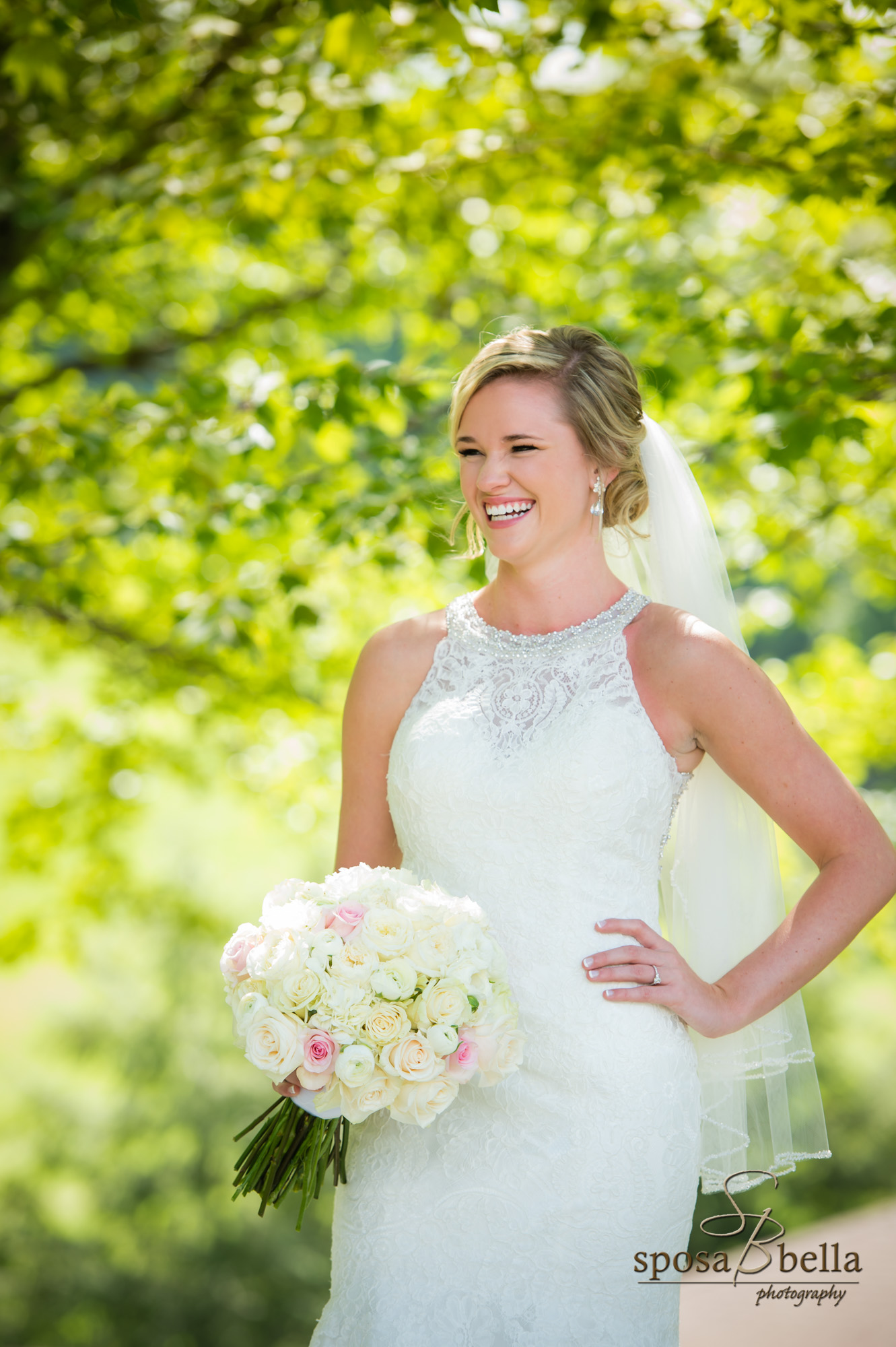 What a beautiful shot of The Glassy Chapel by Sposa Bella Photography!
A classic Rolls Royce took Courtney to the chapel before the ceremony. After saying their vows, it brought her & Chris down to the reception.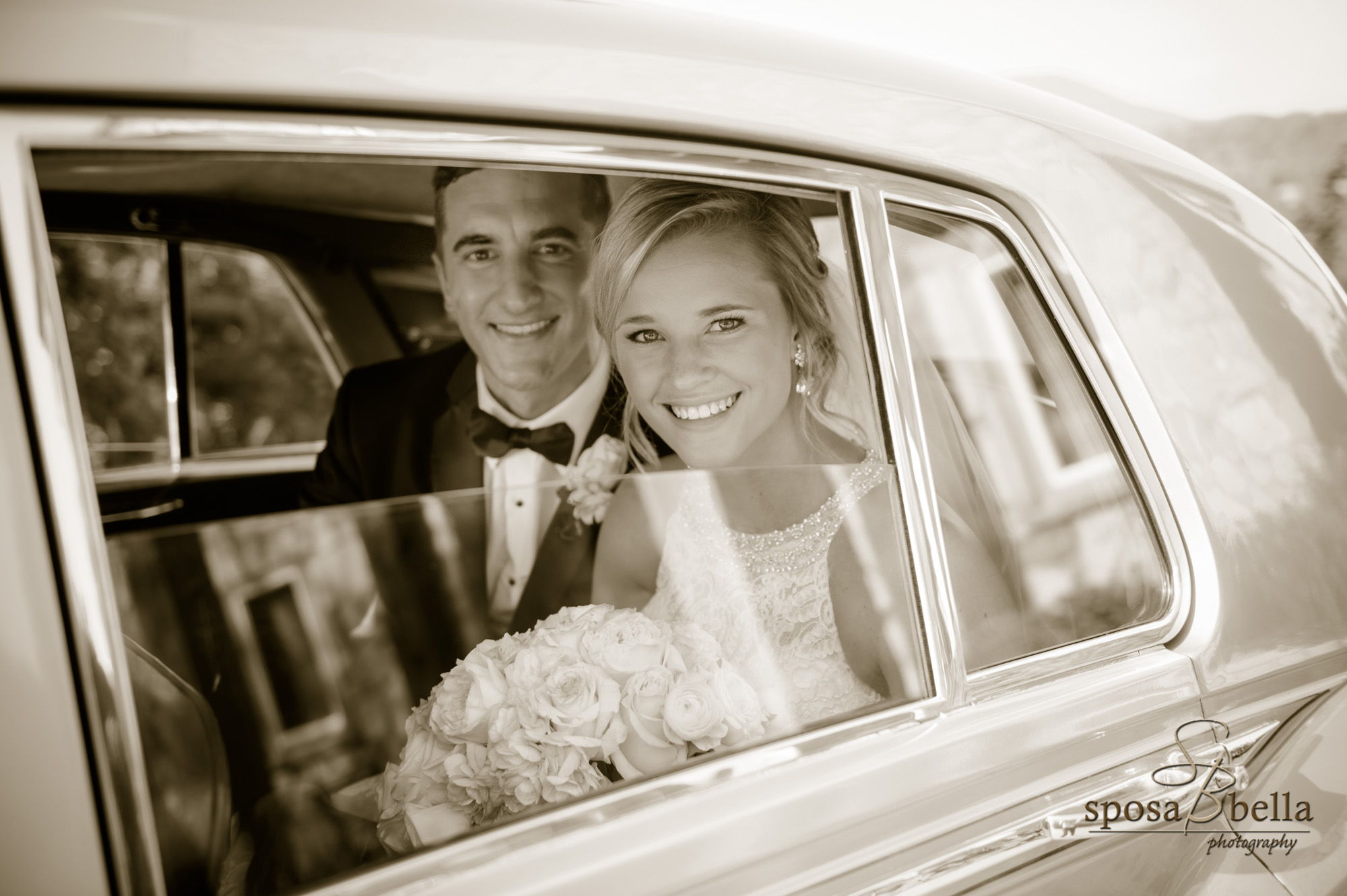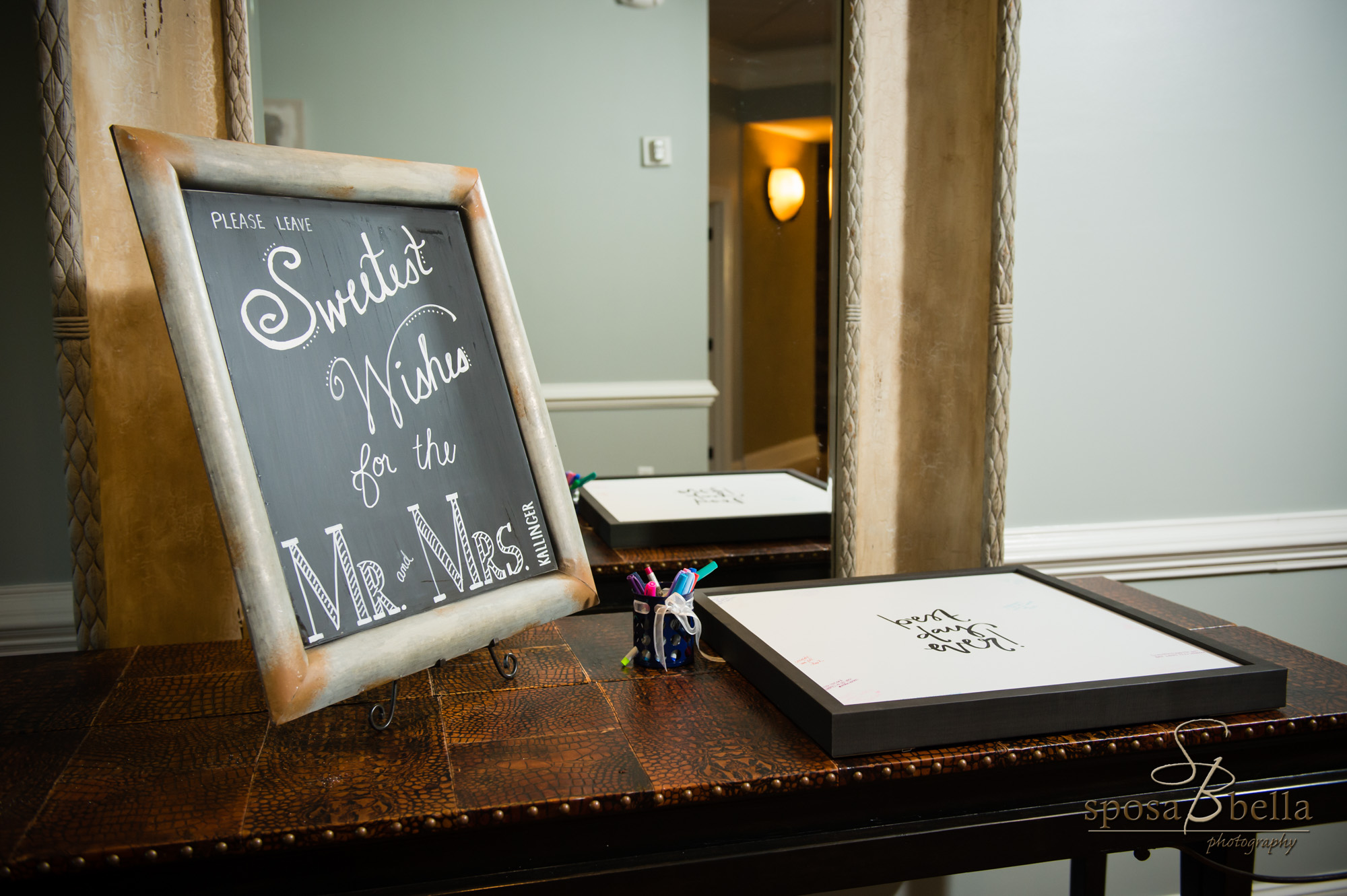 To introduce their entergetic wedding party, Chris & Courtney chose the song "Cant Stop the Feeling" by Justin Timberlake
The classic "You Make My Dreams Come True" by Hall and Oates played in the background as the new Mr. & Mrs. made their way into the reception
After toasts, Courtney & Chris had their first dance as husband and Wife to "Heaven's Knife" By Josh Garrels
Since they are so close to their siblings, Courtney & Chris decided to hold a joint special dance with them. Courtney took turns dancing with each of her brothers as Chris danced with his sister. At the end of the song, all the siblings joined on the dance floor. They danced to "You've Got A Friend in Me" by Randy Newman.
Courtney & Chris chose one of our awesome photo booths to give their family & friends some additional fun during their reception!
You can't forget the bride & groom!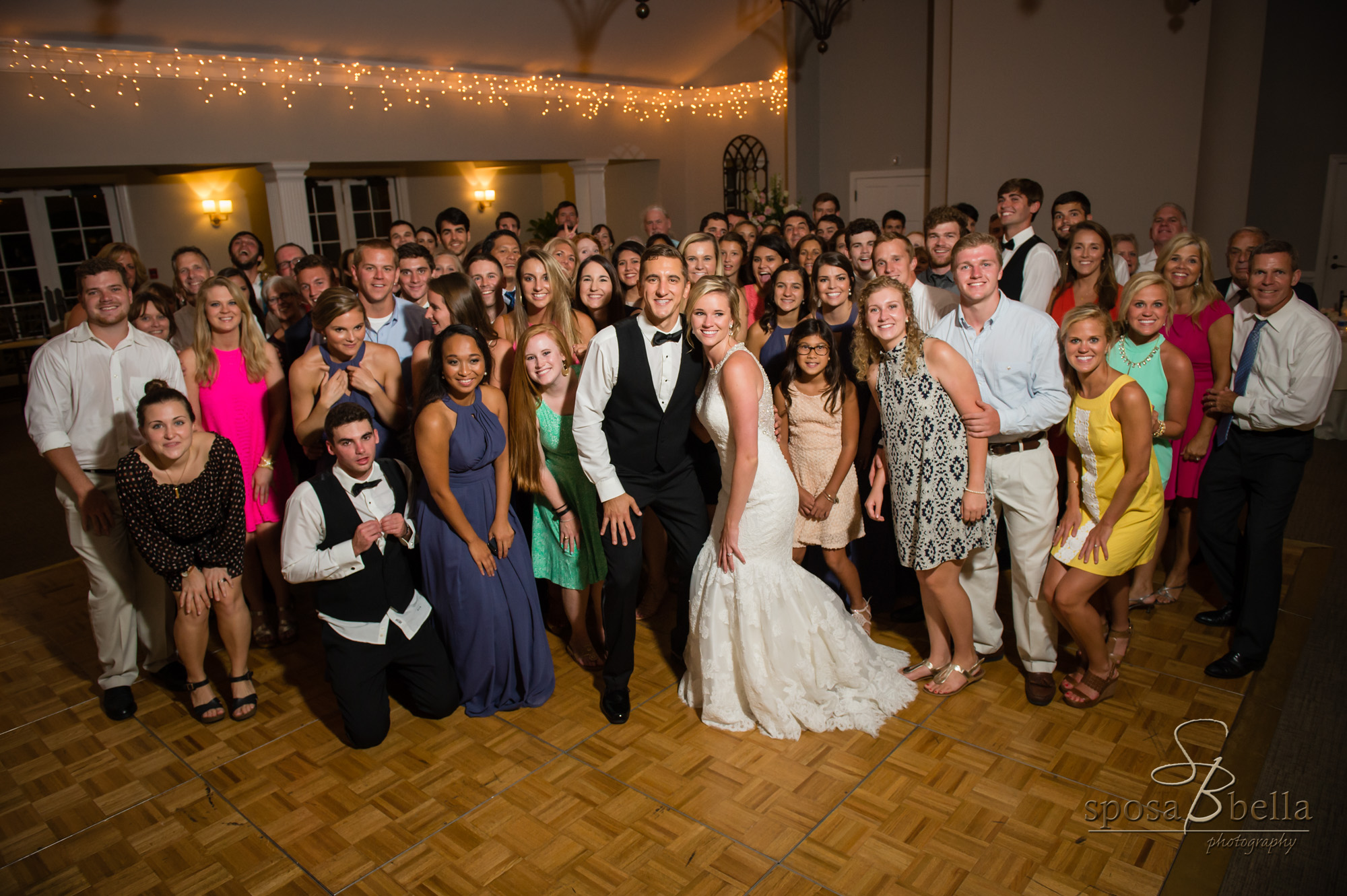 Thank you again to Courtney & Chris for letting Uptown be a part of your day!